Be sure to check out the Spelunker Cave at PlayStation® Home (under Irem) to
meet other Spelunkers and buy official items.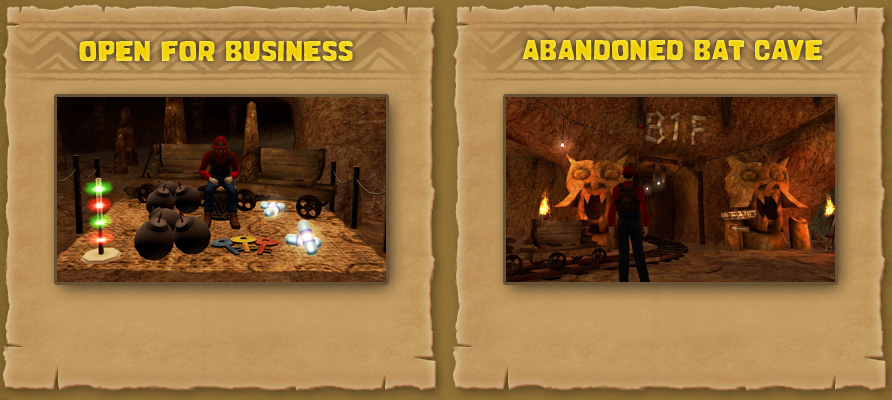 You can buy Spelunker HD from this shop!
Can you solve the riddles and reach the end of the cave? Find the item store inside!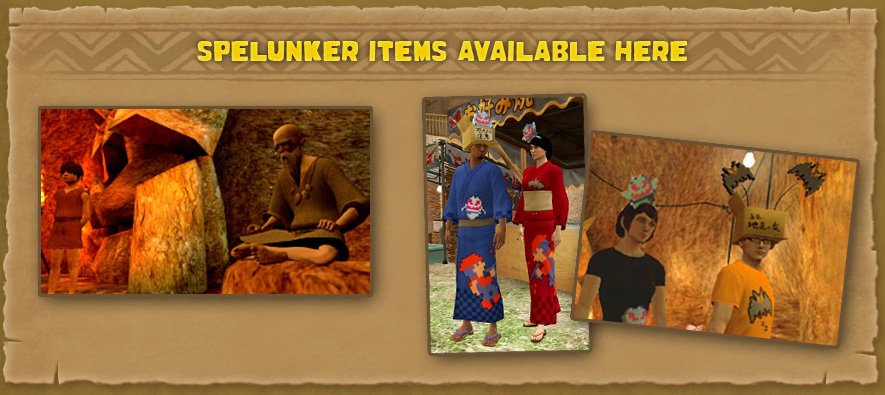 Look for the old man selling his wares. Buy exclusive items to decorate your personal lounge and clothing for your avatar!
Play Spelunker HD with other players.
You can host a game or find players with the matchmaking system.